During the day, I am focused on Airbnb's growth. Long term and profitable growth through retention. Using multiple marketing channels and creative tactics. The rest of the time, I am helping others making sure they reach the growth they deserve. I'm doing this through consulting and creating online courses​. Learn how to engaged your leads and turn them into loyal customers with my Email marketing training. You can also read my blog posts on email marketing and other topics that I cherish.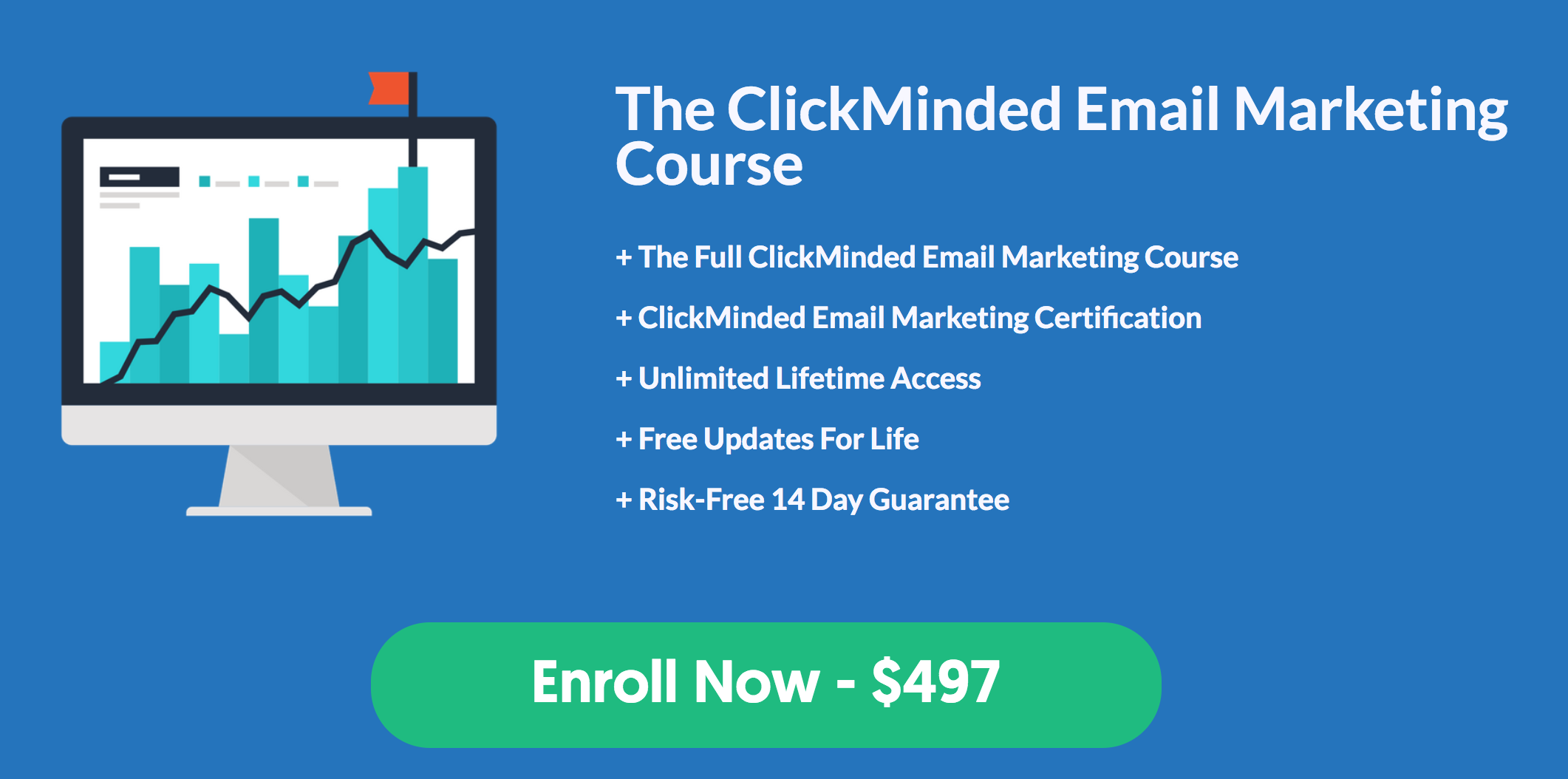 Email & Automation Marketing
This is part of the Clickminded Digital Marketing courses.
Available Now
​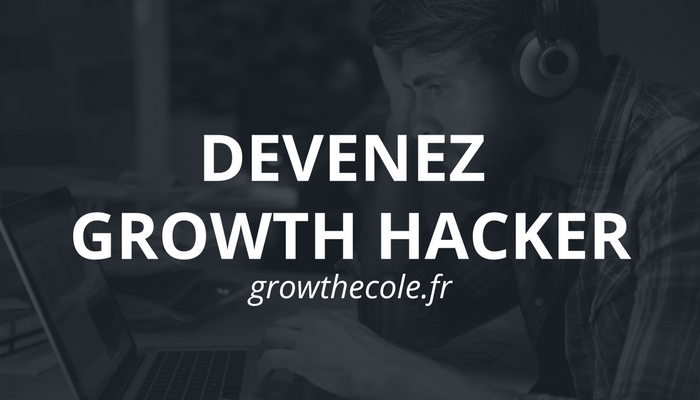 Digital Marketing
My own side project: Growthecole.com
Available now
​​​​​​