Hi. I'm Lucas.

Growth and Email consultant.
My work is: Silent but deadly*
*as defined by my team, not Dexter.
You've launched

a product

that solves

a user problem.
Cool

, but who's using it?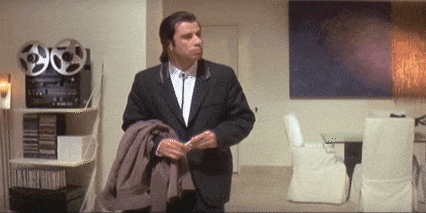 I'll help you get

new users

who

keep coming back

over time.
Here is how
I'll get you new customers by:
Auditing your current growth framework (keep what works, scrap the rest)
Testing new acquisition channels with creative solutions
Working with your product and marketing teams to launch new growth experiments
I'll make them stay by:
Auditing your current retention strategy (implement one if missing)
Improving conversion drop offs to solve these quick wins
Creating reactivation emails or push notification to re-engage dormant accounts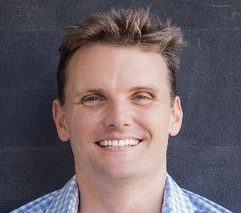 Tommy Griffith
Founder,
Clickminded
Lucas has been running global email marketing at Airbnb for a reason. He is a seasoned veteran on the growth team and is responsible for creating many of the powerful funnels that have massively increased the growth rate at Airbnb.
When he talks email: you need to listen!
2 key expertises: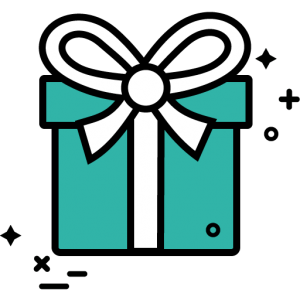 Growth
I have the privilege to experience and act on Airbnb's growth from the inside. I advise product and marketing teams on their biggest opportunities for growth and help them make strategic choices.
​
From SEO to SEM, influencers to affiliates. I have a word to say on each channel and will make sure to find the best ones for your business. Or improve the ones already working for you with CRO.
​
I have extensive knowledge in mobile marketing in multiple industries and can help you with acquisition, retention and monetization strategies.
​
My expert networks are wide and give me the opportunity to gather insights from different industries and functions like product management, engineering, data science, design… From lead generation to successful retention strategy, I have spent a good amount to solve the problems you are currently facing.
Email Marketing
This is my sweet spot. From creating HTML emails manually to scaling systems to send millions of emails every day. I've had the problems you are currently facing and found a way to solve it already.
My focus on quality is applauded by my peers. I believe on segmentation and automation to create delightful experience for your users.
From onboarding to reactivation campaigns, I can help you setup the email lifecycle that will impact your bottom line.
I have used a lot of tools and way too many Email Service Providers (ESP). From Salesforce Marketing Cloud to Oracle Responsys, Mailchimp, Drip or Customer.io.
Or if you need training for your team, check out my online email marketing training.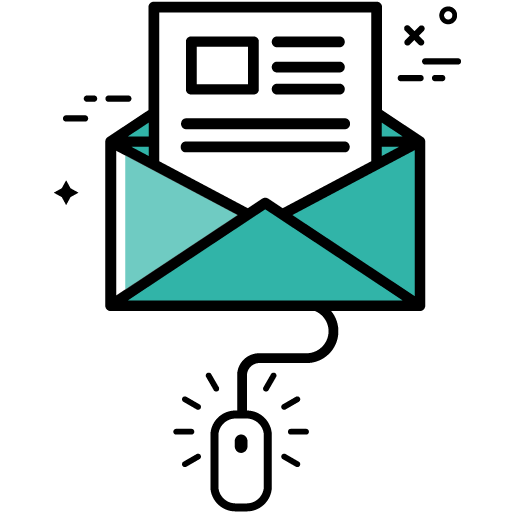 Who am I?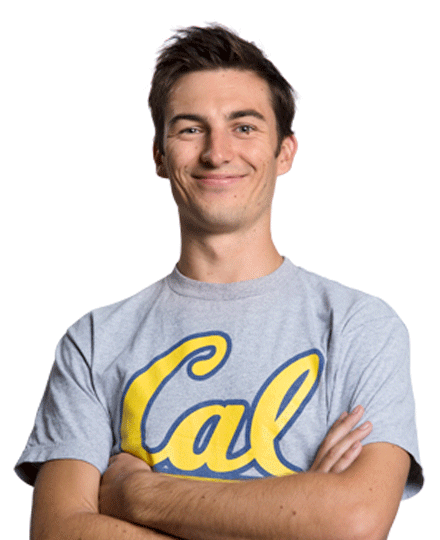 I am a Berlin-based growth consultant working with startups from all over the world.
Leveraging my experience in small Advertile Mobile and bigger startup Airbnb, I offer 2 key services: Growth consulting and Email marketing
I have been doing digital marketing for almost 10 years as a freelancer or full-time. For businesses of all sizes and industries: from online betting to video games, travel or music…
Currently, I am mentoring a couple of startups to jump-start their growth strategy with digital marketing. Happy to get in touch with you to hear about your challenges.
Ready to enter light speed with your product?
Let's talk about working together if you have:
At least 100 paying customers. Why? I can only help you after product-market fit. Before launch I can only advise.
My work engagement starts from 5000€.
Enter your email below to complete the application form and then spend 20 minutes on a call with me once I review your answers.
Want to learn more about how I think?
Read one of my latest blog posts (like email quality score or Is this the future of growth experiments?) Or read my interview on Reallygoodemails.com: Lessons learned from Airbnb's Email Specialist.