Let's talk about Twitch marketing.
In 2013, I discovered that Youtube could be a substantial driver for business growth.
It was our main acquisition channel through partnerships with influencers on the platform.
I can see this repeating today with Twitch.
The platform is getting more and more attention beyond its original gaming audience.
But one game, in particular, is helping the platform: Fortnite.
Why this game? I can see multiple reasons:
the game mechanics are perfectly built for live viewing. A game is approximately 20 minutes and has highs and lows moments.
great offer with Amazon/Twitch Prime to redeem free virtual items
free + easy to play. Understandable when you just watch it
play it on any major platform: PC, PS4, Xbox, iPhone
became a mainstream topic (football players celebrating like in Fortnite…)
Why brands should look at Twitch?
This is a new acquisition channel that is already tapped by some brands but has so much more to offer.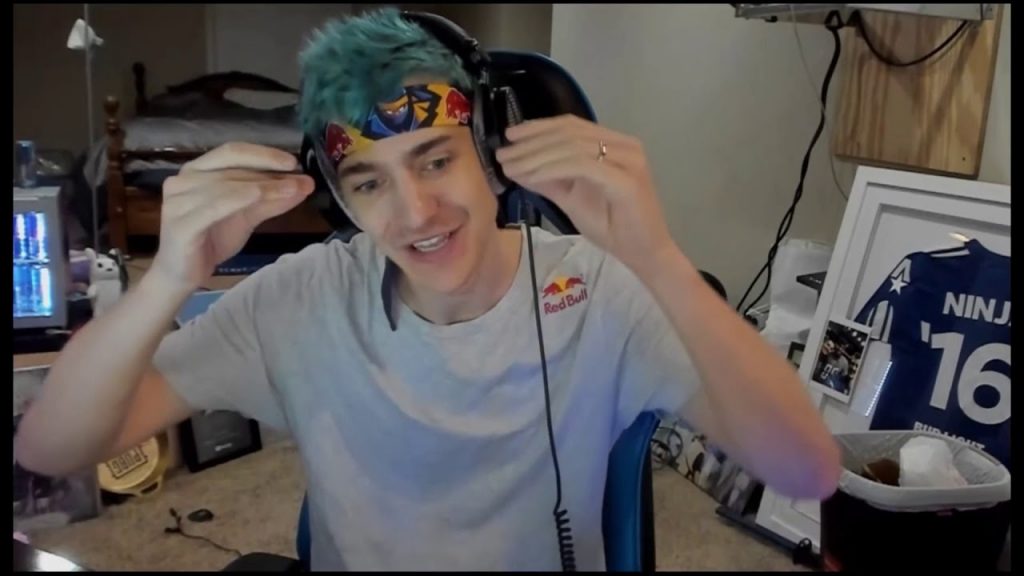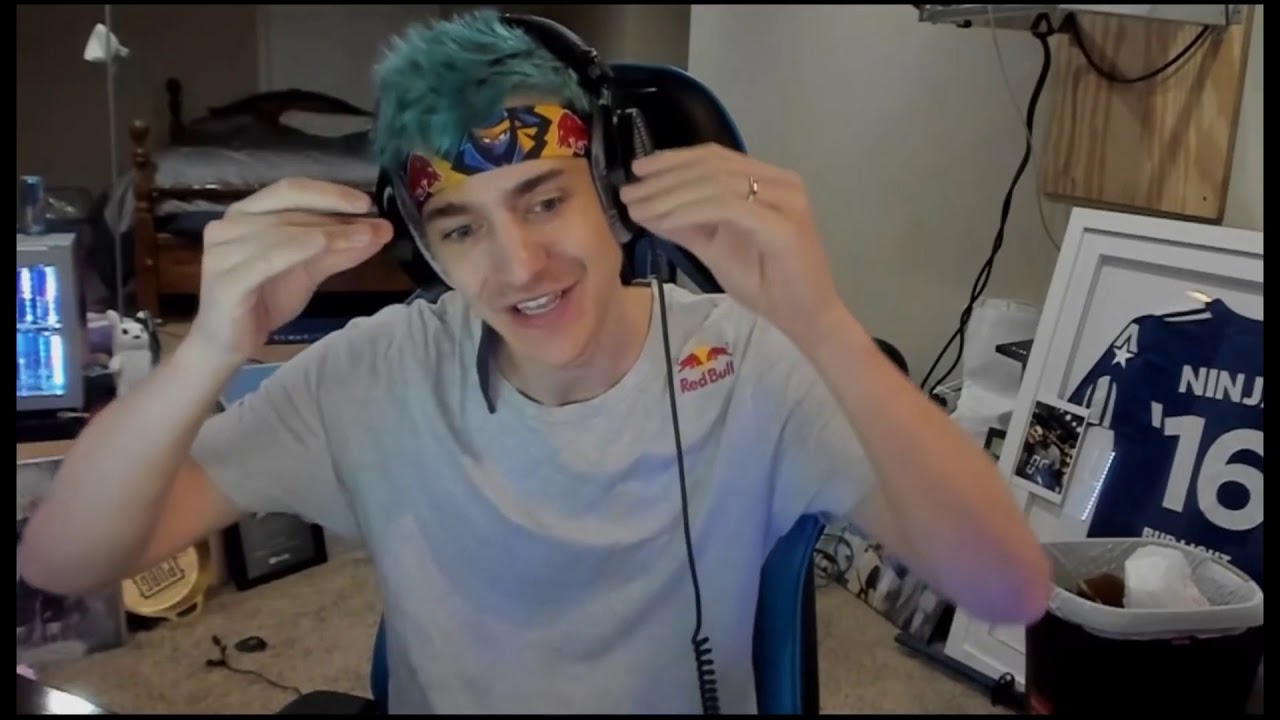 Redbull recently signed Ninja, the main Fortnite streamer on Twitch right now. Gilette is also another strong brand sponsoring multiple streamers.
Discord made it its main hunting ground.
Basically, if you are selling video games, in an industry close to it or targeting this audience, your main priority is to build it with the Twitch platform in mind. Otherwise, it will fail.
A great article on this: Red Dead Redemption 2's easy-to-miss moments are built for Twitch and YouTube
Start experimenting now.
Try performance deals with streamers, contests, visibility exchange… It is a good opportunity to learn and see what works, what doesn't.
More diverse content to come on Twitch
Twitch will also see its content getting more diverse as it becomes the de facto live streaming platform (yes, you can forget Periscope…).
The more it grows, the more you'll be able to leverage it on the different target group.
My hope is that we start to see more diverse and quality content on Twitch.
Using the learnings from the gaming industry to adapt it to others like education, music…
Read more on the topic if you are not so familiar with Twitch.
Have you ever thought about leveraging  Twitch or a live stream for your business?